I'm busy working on my blog posts. Watch this space!
Please reload
UVA, UVB & the tanning process..
Tanning takes place in the outermost layer: the epidermis. There are 3 major types of skin cells in your epidermis: Basal cells, keratinocytes and melanocytes. 
Tanning is the body's natural response to ultraviolet light exposure. 
You need 3 things to produce a tan UVA, UVB & oxygen.. where does oxygen come from during tanning? That's right the bloodstream. Now, all you need is some exposure to UVA.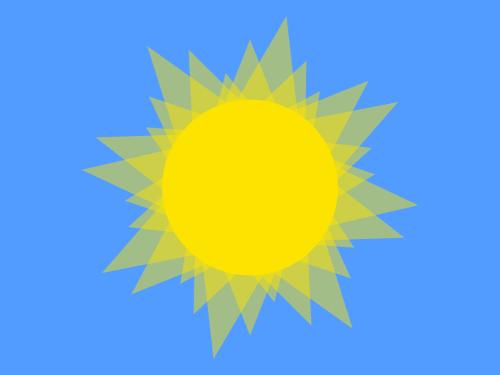 UVA is a long ray that penetrates the skin more deeply and slowly than UVB, which is the intense and tightly coiled ray. UVA's main role is in the tanning process is oxidizing the melanin in your skin or turning it brown. Likewise UVB is more efficient at triggering melanin production in your skin's melanocytes. Both rays play a role in the tanning process & there are consequences of overexposure to both rays.
UVA shines down on the skin, strikes the melanin that has been produced, blows it up like popcorn & you get an umbrella-like shield of protection that we call a tan. 
Most tanning lamps emit UVB light in limited, carefully controlled doses- whereas the sun is much less consistent- thats why people risk great damage to skin by tanning outdoors. One benefit of indoor tanning is that the controlled exposures enable the body to develop its maximum potential for a natural sunscreen.
Fun Fact: after maximum conditioning at your shop, you can now spend three to four hours out in the sun because your skin is three to four times more tolerant. 



Please reload
I'm busy working on my blog posts. Watch this space!
Please reload